Description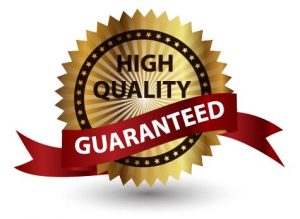 Take the first step in changing your massage business and upgrading your skills with this course.
If you purchase this course, you can expect:
To learn how to evolve your massage skills by learning and beginning to perfect the unique Hydrotherm techniques.
To be introduced to the Hydrotherm teaching methodologies.
To be taught about key muscles throughout the body, their origins, insertions and why they are important in massage treatments (C1).
To be taught how to emphasise flowing movements and techniques, designed to maximise effectiveness and deepen relaxation (S1).
To Understand Hydrotherm equipment & setup.
To be assessed on the day.
Please download the full course description for the Hydrotherm C1/S1 course