At its helm, Hydrotherm has one of the country's most experienced therapists. With over 30 years experience in the UK massage industry, John Holman, Hydrotherm's inventor, has contributed to the industry's continued expansion and improvement.
John began his therapy career in 1990 graduating from the London College of massage and the London College of sports massage in 1992; this was followed by further qualifications in fitness training, weight lifting, Sports therapy, Holistic and Ayurvedic massage. He has paved the way for a more rational, compassionate understanding of massage for those with cancer.
Working with experienced professionals from the medical community, his ground-breaking work has resulted in the development of specialist training for massage therapists working with cancer patients, which has been peer reviewed by the world-renowned Penny Brohn Centre for cancer care.
John is also the director of massage at the game changing business The Massage Company which is the first franchise model massage business in the UK. At TMC, John presides over all aspects of the massage treatment, as well as training, and the ongoing development of all therapists.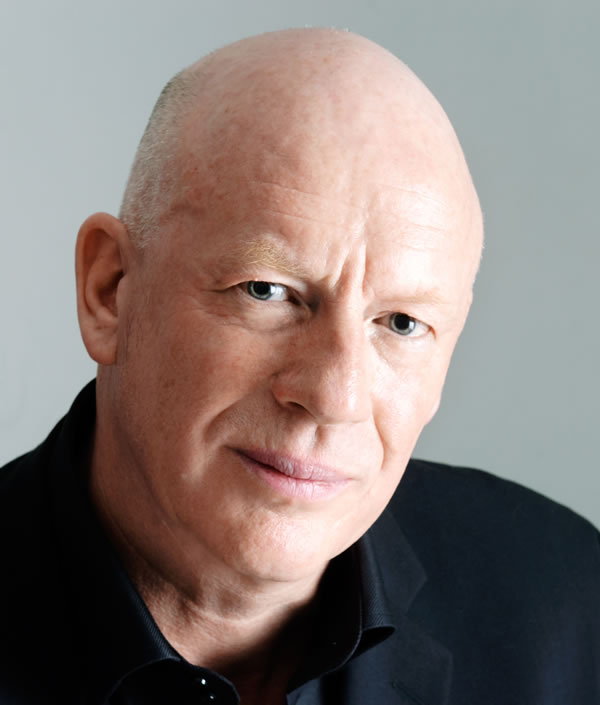 He is responsible for the consistent delivery of high-volume, high-quality massages which, crucially, aim to look after the therapists as much as they do the client.
Last but not least, John has worked as a therapist for over 30 years and owns his own Oxfordshire-based massage clinic, Massage Matters which uses the Hydrotherm system in 100% of its treatments. The clinic prides itself in delivering high-quality, well-engineered treatments with a top level of anatomical rigour.