Hydrotherm's John Holman
At its helm, Hydrotherm has one of the country's most experienced therapists. With over 30 years experience in the UK massage industry, John Holman, Hydrotherm's inventor, has contributed to the industry's continued expansion and improvement.
John began his therapy career in 1990 graduating from the London College of massage and the London College of sports massage in 1992; this was followed by further qualifications in fitness training, weight lifting, Sports therapy, Holistic and Ayurvedic massage. He has paved the way for a more rational, compassionate understanding of massage for those with cancer.
Working with industry experts, friends and colleagues John has been instrumental in changing a long misunderstood belief about massage for those with cancer. 2020 saw a real breakthrough with the launch of the Standards Authority for Touch in Cancer Care (SATCC) of which John is a founder board member and subject matter expert for the organisation. You can read the press release about this organisation here
John is also the director of massage at the game changing business The Massage Company, which is the first franchise model massage business in the UK. At TMC, John presides over all aspects of the massage treatment, as well as the training and ongoing development of all therapists.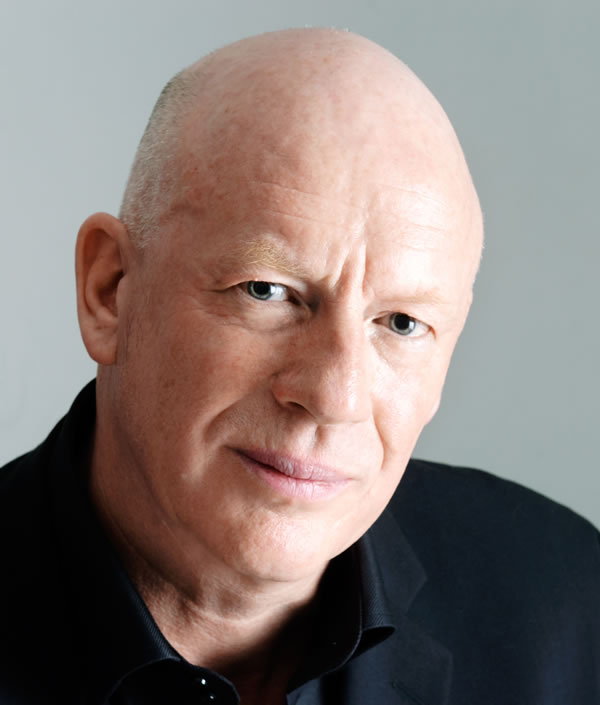 He is responsible for the consistent delivery of high-volume, high-quality massages which, crucially, aim to look after the therapists as much as they do the client.
Last but not least, John has worked as a therapist for over 30 years and owns his own Oxfordshire-based massage clinic, Massage Matters which uses the Hydrotherm system in 100% of its treatments. The clinic prides itself in delivering high-quality, well-engineered treatments with a top level of anatomical rigour.
Industry Experts
Below we've compiled interviews with some of the industry's top performers and pioneers, all of whom have worked alongside Hydrotherm or John Holman.
TMC's Charlie Thompson: Why John Holman's inputs are indispensable to our business
An Interview with Charlie Thompson, the Co-founder and Managing Director of The Massage Company, the UK's fastest growing massage business, and former Virgin Active Spa Director. Charlie is an industry pioneer, and here he talks us through why the TMC massage techniques & training, masterminded and maintained by John Holman, are so effective for a growing but commercially ambitious business.
ThinkTree's Kush Kumar: Why Hydrotherm training is a cut above industry standard
An interview with Kush Kumar, who has spent his career in education, more recently as a head of department, writing degrees and working with Ofsted, amongst many other projects. ThinkTree, the independent educational accreditation body founded by Kush, has accredited all of the Hydrotherm training courses. Kush's skillset involves understanding in intimate detail how to most effectively convey information to groups of trainees, students, and professionals. Here, he discusses Hydrotherm's high training standards and materials.
Life In Lockdown: Michelle Hammond from the Spa Business School interviews John Holman
Michelle Hammond Managing Director of the Spa Business School interviews John Holman about life in lockdown following the Covid-19 pandemic. A fascinating and at times, very amusing insight into one of the UK's most successful therapists.