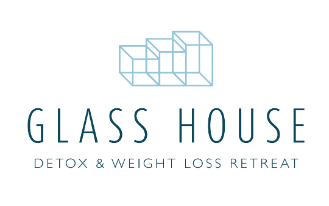 "We were creating a large team of therapists so the option to become a trainer myself was perfect."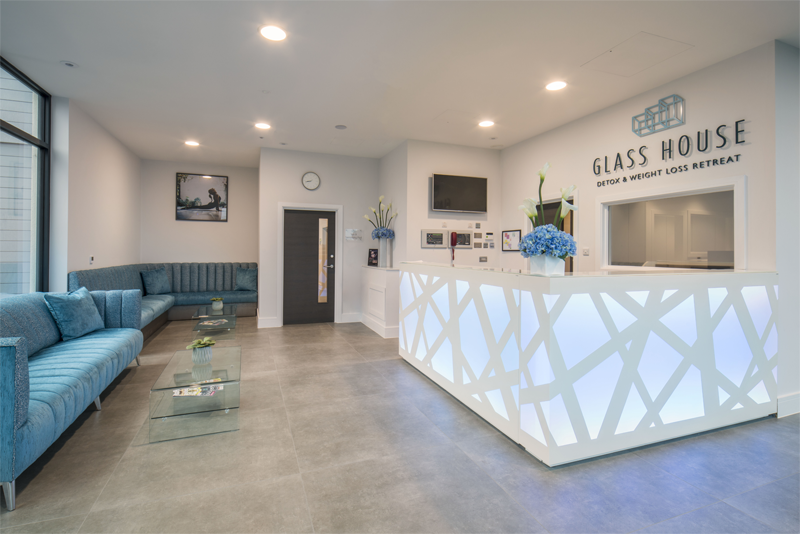 After experiencing Hydrotherm myself on a spa day treatment I knew it would be perfect for our new venture at Glass House Retreat. After sneaking back to covers to find out what was on the bed I eventually got in contact with Niki, the Hydrotherm customer relations director.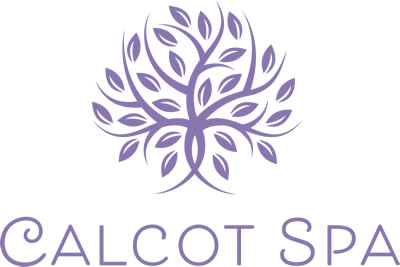 "John reignites a passion in what we do day in and day out and challenges what we know and how much more there is to learn."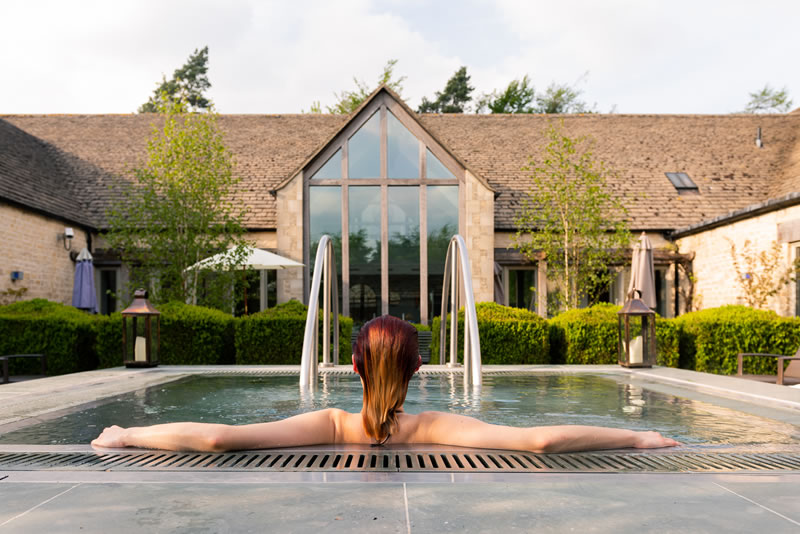 Having first heard John Holman speak at an industry event maybe 8 years ago about the myths of massage when treating clients with cancer, we have continued to listen and learn from him ever since.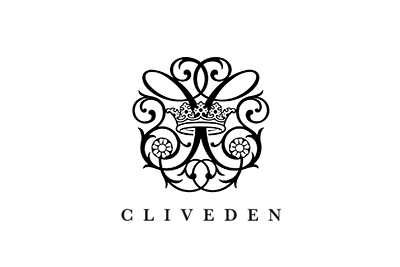 "Great training, great treatment,
great business!"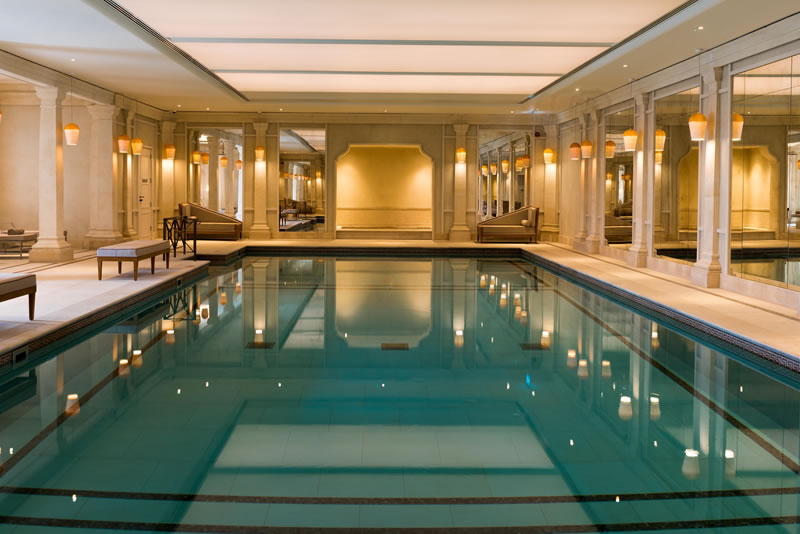 From the very beginning, dealing with Hydrotherm has been a superb experience. Their massage systems offer our spa a unique way of delivering massage, which gives us something different to offer to our regulars and our day-spa members too!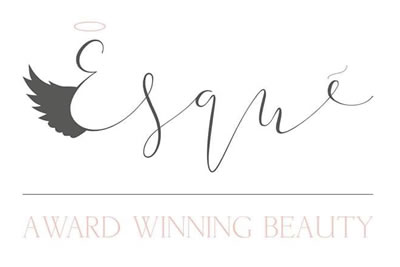 "It is always easy to get in touch with the office for support or assistance with a friendly, helpful voice at the end of the phone."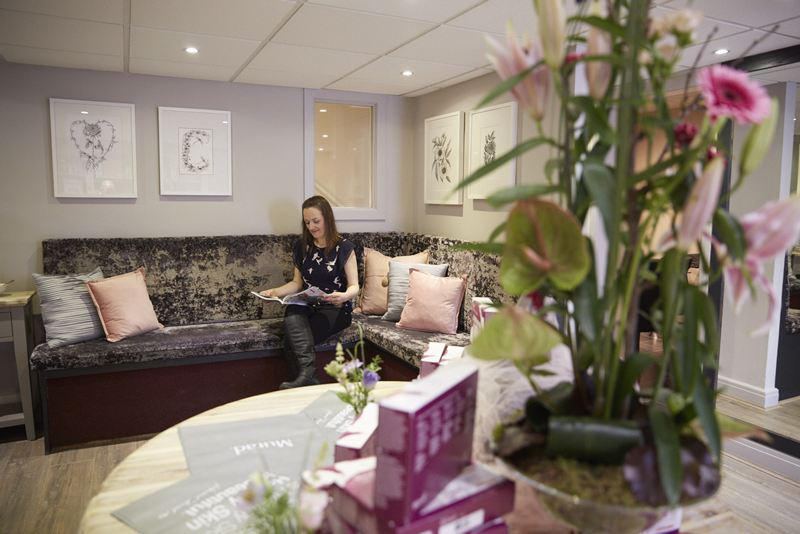 We have offered Hydrotherm Massage to our clients for over 10 years now and love how it supports both clients and therapists. We utilise the system at all times and for all treatments for the client to get total support and comfort whether they are having a pedicure, a facial, electrolysis or a full Hydrotherm Massage experience.