"Great training, great treatment,
great business!"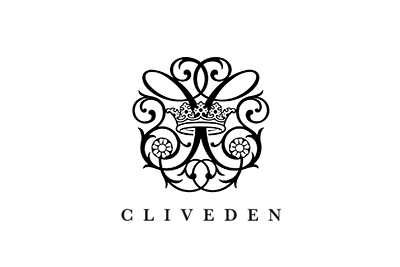 From the very beginning, dealing with Hydrotherm has been a superb experience. Their massage systems offer our spa a unique way of delivering massage, which gives us something different to offer to our regulars and our day-spa members too!
Every interaction has been excellent. From the initial enquiry about introducing Hydrotherm into the spa through to the training that our top therapists, Estefania and Kelly, received from Tom, the Hydrotherm senior trainer.
It's easy to deal with Hydrotherm, whenever I need something I can pick up the phone and always get through to someone at the office. It's great to be working with Hydrotherm!
– Carlos Urrutigoity, Club and Spa Manager