Description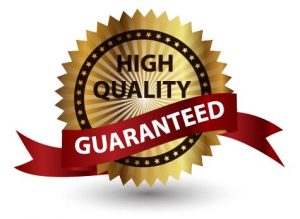 This course will grant you the power to train new therapists for your business when you need them.
If you purchase this course, you can expect:
To learn how to set up the Hydrotherm equipment and how to teach the setup process to others.
To learn the key Hydrotherm teaching methodologies, and how to convey them effectively to trainees.
To review the relevant anatomical terms, providing you with greater credibility and confidence as you teach.
To learn the course structure in order to teach it perfectly every time.
To be assessed on the day.