Description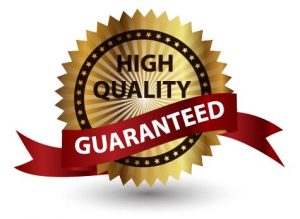 Delivered entirely online from our online training portal.
Learn how to set up your business and couch to care for those with cancer.
If you purchase this course, you can expect:
To learn the facts and myths concerning massage and cancer.
To discuss the benefits of Hydrotherm massage for those with cancer.
To learn how to plan for cancer treatments effectively, so that you feel reassured and can continue to build on your experiences.
To learn how to create an environment of positivity towards touch, emotion and reassurance.
To understand the contraindications of treating those with cancer.
To understand the important medical terminologies relating to cancer treatments.
To discuss business practicalities, such as where to get insurance for treating those with cancer.
To be assessed on the day.
Please download the full course description for the Hydrotherm for Cancer Tranquil Sea S2/C4 course.